Wheelchair minibus service
Service that will exceed your expectations
Empathic
Whatever your disability, and whatever your special needs, you will find Access Anyone Ltd's staff friendly, helpful and empathic. We understand that your journey may be physically demanding or even painful. We understand that you need to rely on us to be on time. We understand that we need to communicate with you and those that care for you. We understand that we need to be consistent in the delivery of our service to you.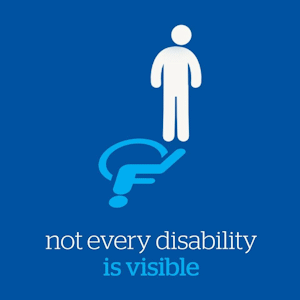 Our promise to you is that we will provide a service that not only fulfils your requirements, but exceeds your expectation.

Can we back up such a bold statement?


Well this is what some of our clients have to say about us:




Friendly and helpful